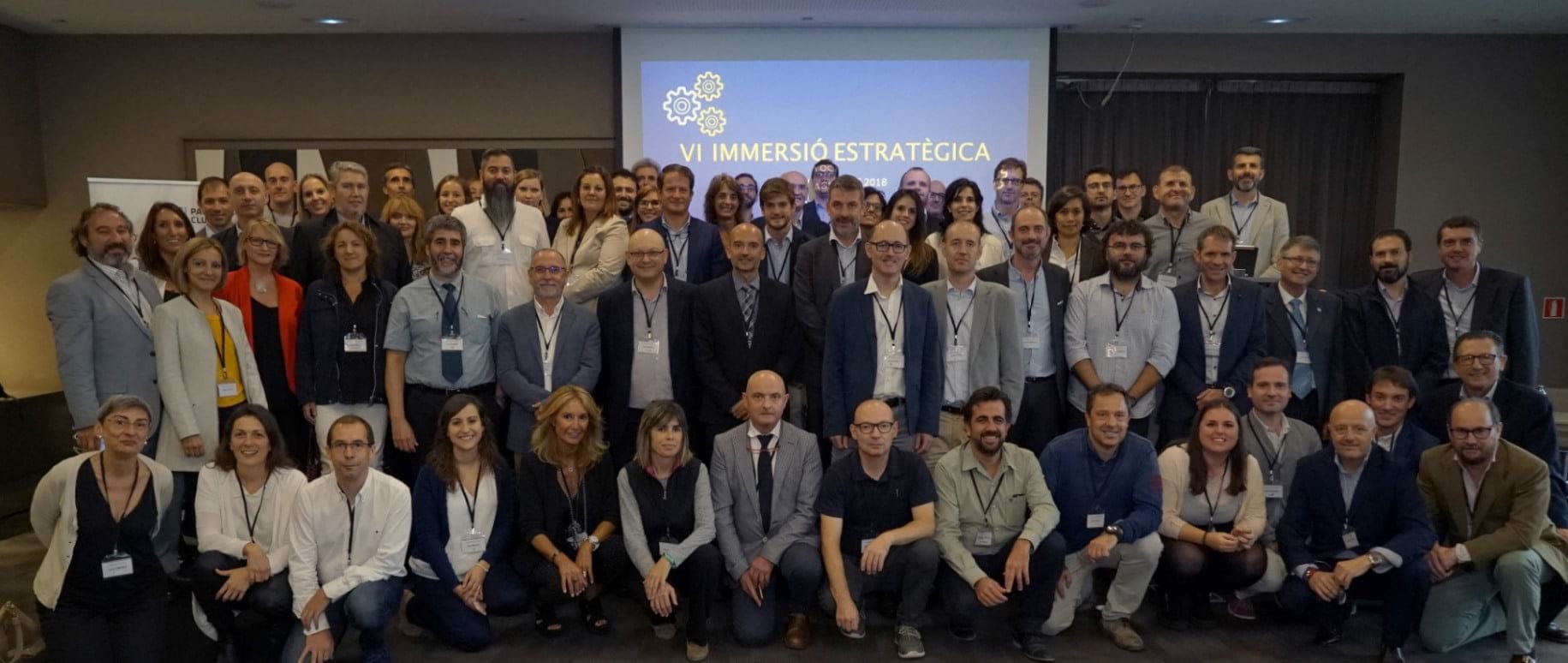 More than 100 professionals from the spanish Packaging industry met the 18th and 19th October in Sant Cugat del Vallès (Barcelona) during the annual meeting Inmersión Estratégica organised by the Packaging Cluster.
The event has covered four different topics through conferences, roundtables and innovative workshops – like Game storming –: "Circular Economy", "Innovation management and methods", "Market strategies and trends", and finally "New business opportunities".
TMI has participated in the event as a member of Packaging Cluster and has been represented by its CEO Mr. Joan Caba, who appreciated the opportunity of promoting ideas, sharing experiences and exchanging strategical challenges of the sector with other companies in synergy.